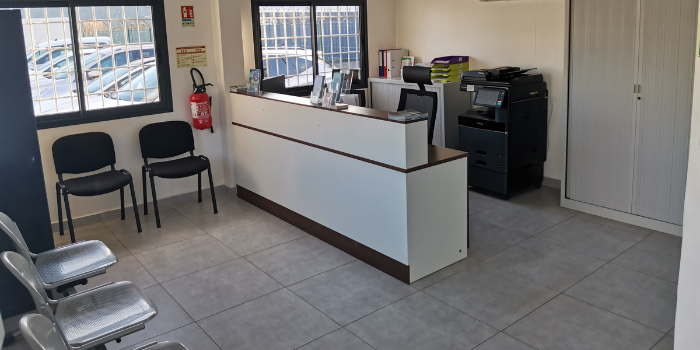 Your agency Hertz Mamoudzou offers you your rental car in Mayotte. 
Rent your passenger car or van and your additional options online and collect your vehicle at the Hertz Mamoudzou agency with your driver's license and booking confirmation. 
You can reach us through our Contact page by leaving us of a message or contact us directly through our agency's details.
Hours of Operation
Monday to Friday
In the morning from 8:00 am to 12:00 pm
In the afternoon from 13:00 to 16:30
Saturday from 8:00am to 12:00am
Address
rue Océane 
Les Hauts vallons
97600 MAMOUDZOU
02 69 61 90 10