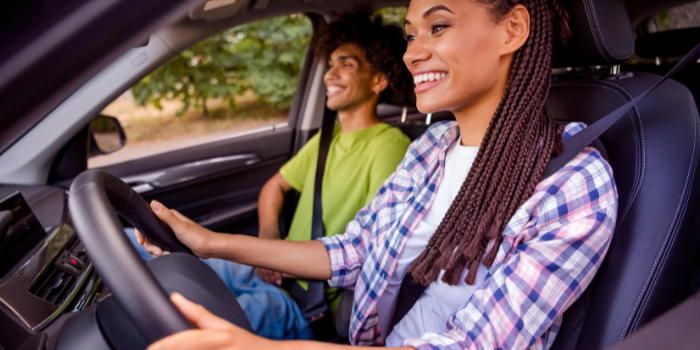 Taking turns at the wheel is possible.
Rent your rental car with an extra driver
As soon as you book your rental car online, add an additional driver to your car rental contract so that he or she can drive under the same contract conditions as the main driver. Friends, family or colleagues, add an extra driver as soon as he/she meets the requirements to rent a vehicle at Hertz Mayotte: 22 years old and a minimum of three years since obtaining a driver's license.
Plan your additional driver as soon as you book online by selecting the "additional driver" option in your online order. 
For €2.5 per day or a fixed price of €25 for any rental of 10 days or more, plan your co-pilot for your roadtrip in Mayotte.