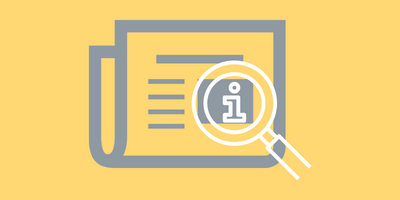 Even if you sometimes wish to be disconnected, to better enjoy the natural beauty of Seahorse Island, the island's news channels remain the best source of information to avoid missing an event. 
Thus, to be aware of local news in Mayotte, the official channels are as follows:
News and information from Mayotte
Mayotte Première is the public news channel that you can find online, on the radio, or on TV.
Mayotte Hebdo is an online information site where you can also findmaps of Mayotte.
Information from the state services in Mayotte
The prefecture of Mayotte provides you with all the information of the state services (administrative procedures, press releases, alerts, information on seismic risks and others)
Tourist information
The Mayotte tourist office informs you of the different activities available in Mayotte. Find the contact details of the tourist office in Mayotte.